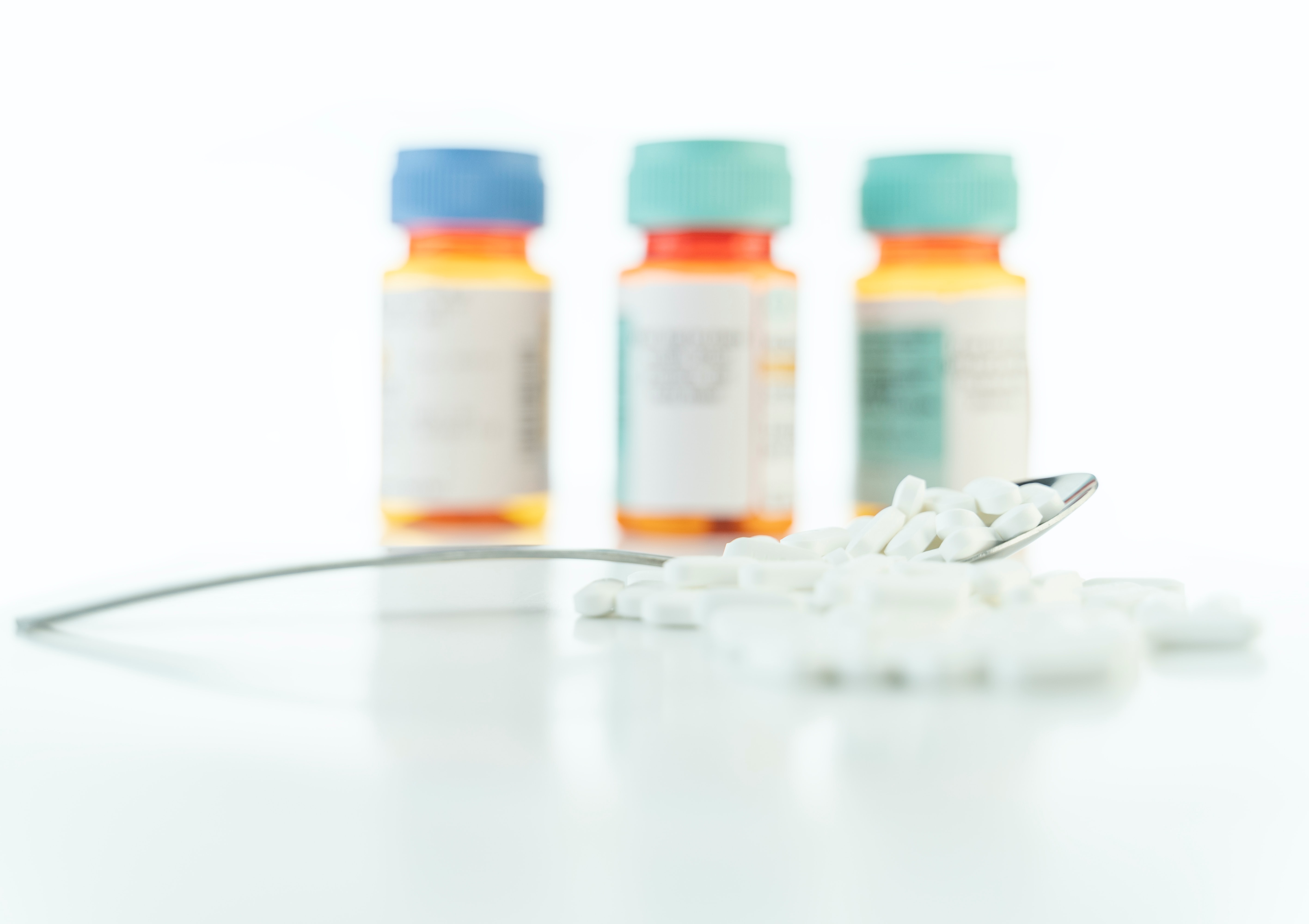 General Practice Community Pharmacy Consultation Service (GP CPCS)
Supporting primary care to refer patients with minor illness to community pharmacists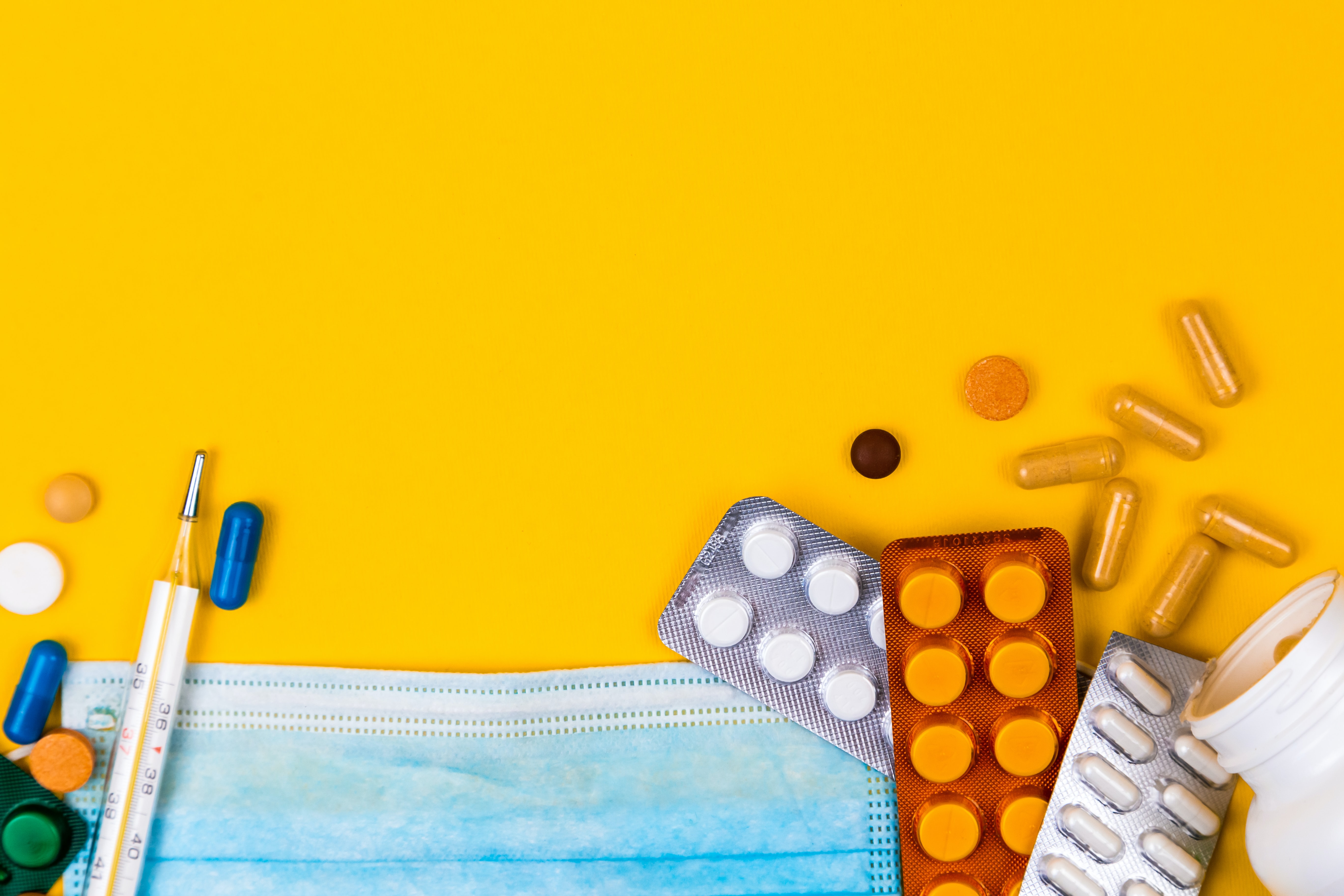 Lincolnshire Antimicrobial App
Download via the App store and Google Play
Welcome to the Lincolnshire Prescribing and Clinical Effectiveness (PACE) website.
The new multi-purpose domain aims to provide a central resource for health professionals on all prescribing related information in Lincolnshire. This will include the decisions from the clinical advisory committee; PACEF (Prescribing and Clinical Effectiveness Forum).
The Lincolnshire PACE website is still in development and the prescribing team welcome any feedback. Please email licb.limps@nhs.net with your comments or suggestions.
Team News
About us
We are a small and friendly team of pharmacists, pharmacy technicians, a data specialist, and a project team based within NHS Lincolnshire ICB.
Our team encompasses a broad skill mix, having many years of experience between us and a breadth of knowledge across all aspects of pharmacy and prescribing, including; commissioning, secondary care, community pharmacy, GP and dispensing practices.
What we do best
As your medicines team, we ensure that the local formulary, medicines optimisation work and commissioning decisions around prescribing, reflect the needs of our Lincolnshire population and allow the uptake of safe, cost effective, evidence based medicines and treatments.

Supporting Lincolnshire to deliver this we:
Provide dedicated clinical support, giving unbiased information to our clinicians and assisting with medicine queries in a timely manner
Keep up to date with new drugs and research, national guidance and legislation changes, presenting our findings to support local decision-making through the Prescribing and Clinical effectiveness Forum (PACEF)
Carry out data analysis on prescribing patterns across the County, ensuring the best use of medicines and identifying areas where quality prescribing could be improved
Work with service providers and stakeholders to support the development and implementation of treatment pathways, policies and guidance to help get the best out of medicines and resources for our population
Manage and maintain the OptimiseRx Lincolnshire profiles, which support cost effective prescribing in line with statutory guidance, and support and improve medicines use
Deliver IMPACT education sessions to our clinicians on priority areas of prescribing, such as antimicrobials and high dose opioids.
Our Plan
Our overarching aims are to enable our patients to get the very best from their medicines and work towards reducing health inequalities in Lincolnshire.
With this in mind, we are developing our new rolling programme of medicine and prescribing activities, which will be available to share with you very soon. Our innovative programme scores and prioritises actions, taking in to account national initiatives, PCN DES and local factors.

Our ambition is to develop a work plan that will not only support our prescribers in delivering the best medication options and setting high quality standards of care, but also improve patient outcomes and reduce unwarranted clinical variation across the County.
As a team we recognise that our responsibilities lie beyond recommending simply the most clinically suitable and cost effective medicines, and as such we will also be working towards lowering our carbon footprint. This will include reviewing the inhalers listed on the formulary, looking at ways to reduce medicines waste and exploring medicine packaging recycling schemes.
We want to strengthen and grow the relationships we have built with clinicians across the county, work in collaboration with and engage PCN's, community pharmacies and the wider Lincolnshire healthcare system to deliver high quality, patient centred care.
To do this we are going to kick-start prescribing forums across all localities. These forums will be a platform for us to share the latest prescribing guidance, information and statistics, as well as an opportunity to discuss local priority areas and being in the heart of decision making to fully support patients in optimising the use of their medicines.
Communicating and sharing medicine updates, news and information to our prescribers in a quick and effective way is another priority for our team. We will continue to develop the Lincolnshire PACE website to create a central hub of local clinical guidance, policies and documentation to support our clinicians. A monthly LIMPS newsletter will be developed and distributed to all of our practices providing updates on our prescribing priorities and projects, hot topics and important updates.
Looking to improve patient outcomes, we will continue to support prescribers with complex SMRs, aiming to reduce the medicines burden for some patients (polypharmacy) and work collaboratively across the health systems towards delivery of medicines closer to our patients (secondary –primary care and shared care)
Our ask
We need all of our clinicians to be aware and engaged with our local and national aims for medicines optimisation, working in partnership across Lincolnshire to achieve the highest quality care for our population.
Contact us
If you would like to contact us, we have a shared mail box that is monitored on a regular basis:
licb.limps@nhs.net